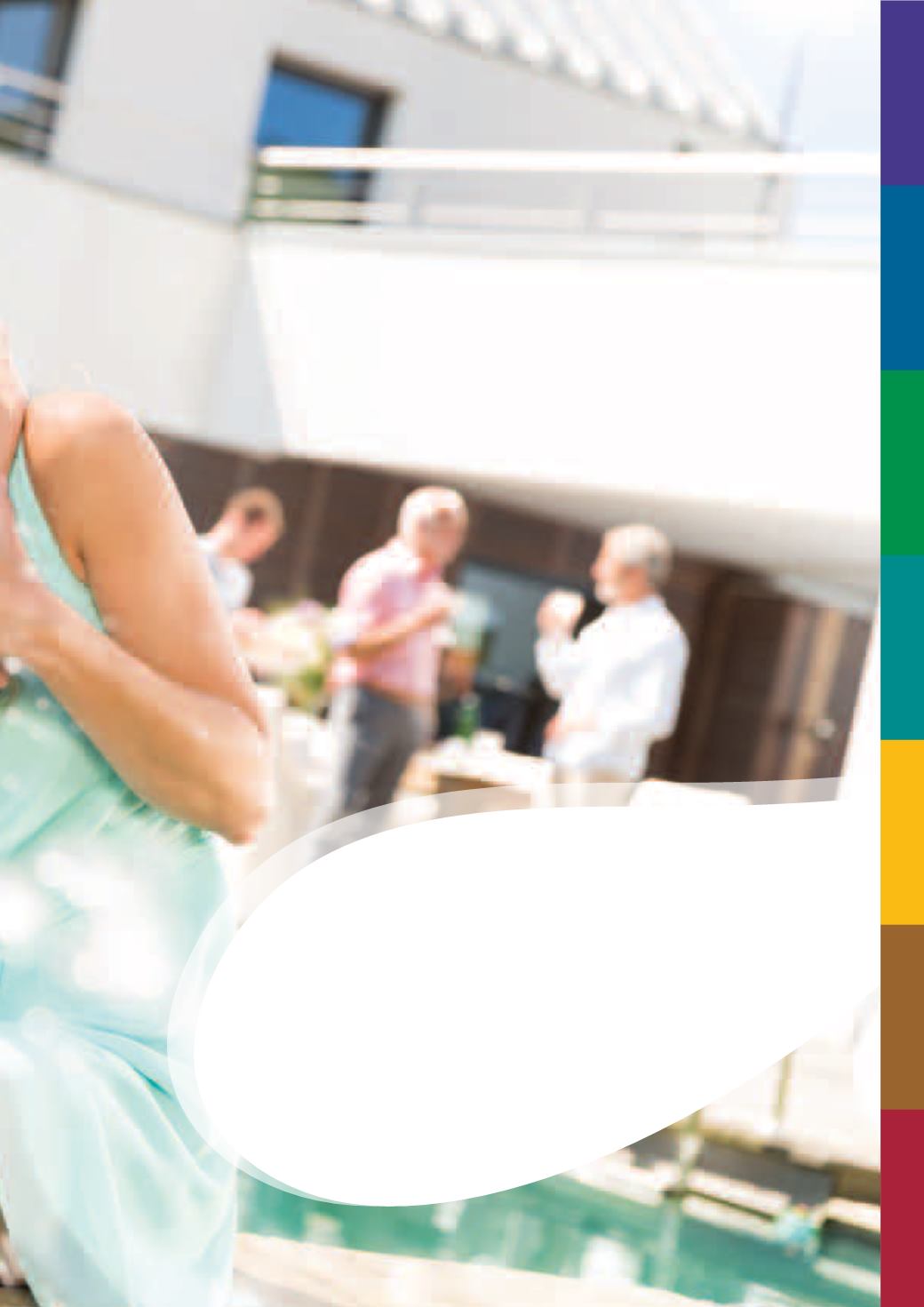 Water is a fascinating element that makes the garden an
inviting place for natural relaxation and pleasure. With OASE,
the premium brand for water garden products, you can plan
and design your water garden with ease, just the way you
want it, down to every last detail. Let your ideas flow, with
our new catalogue offering plenty of inspiration.
Welcome
to the world of OASE.